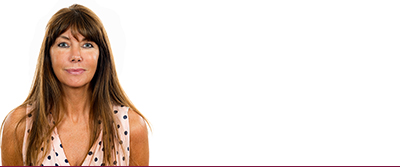 Shena Franklin
Partner
Shena has been associated with TBW for most of her life. Her long term relationship with TBW has built in her a deep seated respect for the business and a genuine desire to help it succeed.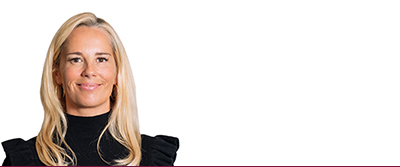 Sasha Rowe
Personal Assistant
Profile to follow soon.
If you require general information on TBW, have a query, want to make a suggestion or even a complaint then please Contact Us and we will do our very best to be of every assistance.



Complaints Procedure
The Legal Ombudsman service has been operational since October 6th 2010 and is ultimately responsible for ensuring that complaints are dealt with appropriately. However, before you contact the Legal Ombudsman you must first register and official complaint with us - please see our Complaints Procedure guidance.
Normally, the Legal Ombudsman expects you to give us 8 weeks to try to resolve the matter. If after 8 weeks you are still dissatisfied you can then involve the Legal Ombudsman. For more information on how the Legal Ombudsman works please visit the Legal Ombudsman website.
Timescales
In normal circumstances you are required to register a complaint within one year. You must then give us 8 weeks to try to resolve your complaint before contacting the Legal Ombudsman. A complaint to the Legal Ombudsman must be normally be made within six months of the date of the conclusion of the Firm's complaints procedure.
In summary:
- You must register your complaint with us within one year
- The Legal Ombudsman expects you to give us 8 weeks to try to resolve your complaint
- After this time, you contact the Legal Ombudsman (but you must do so within 6 months)
Getting Started
To register a formal complaint, please use the form on our Contact page. Your comments will automatically be assigned a tracking number and we will respond as soon as we can.
You can also start your complaint by writing to us but in that case please title your letter "Formal Complaint".
Information
If you are dissatisfied with the service we have provided then you have the right to complain.
We are regulated by the Solicitors Regulation Authority, if you wish to issue a further complaint.
Download our:
Terms of Engagement >